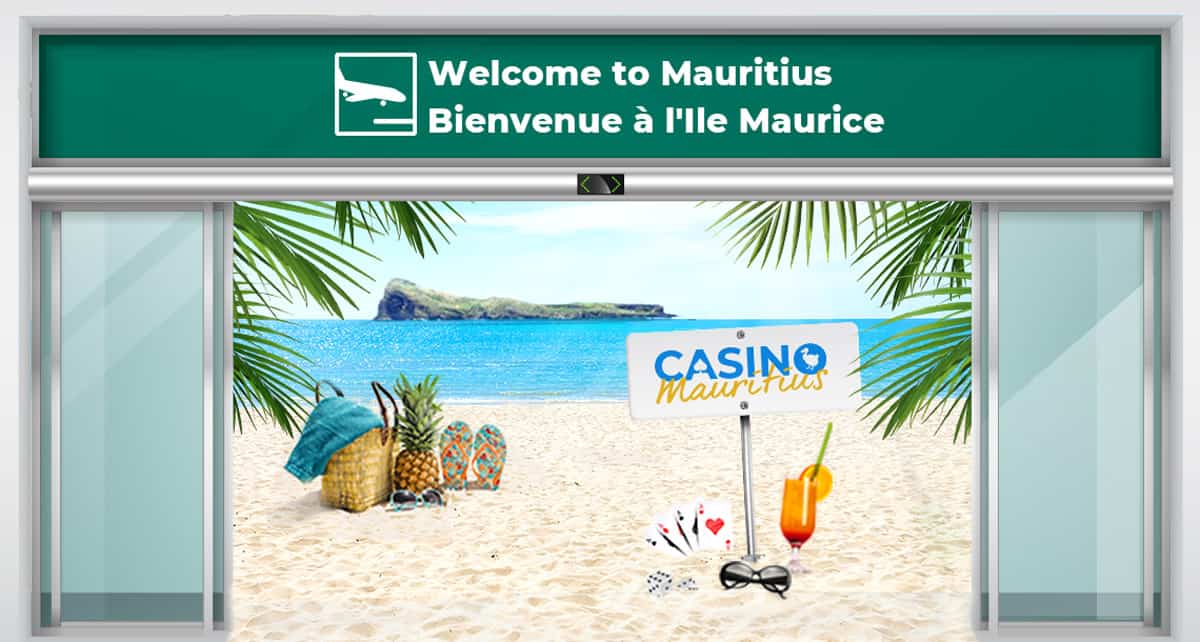 Mauritius borders reopened
Have you heard the exciting news? Tourists will soon be welcomed into Mauritius with open arms and maybe a few Sega dancers. We've got luxury 5-star hotels and many tourist attractions in order to make your stay both comfortable and adventurous.
Mauritius offers family-friendly activities such as hiking, scuba-diving, helicopter and boat rides, nature and marine parks, as well as secured fun zones for your little ones. And let's not forget nightclubs, lavish restaurants, spas, shopping malls and casinos for the adults.
Enjoy long strolls along the most beautiful beaches of the world and savour our mouth-watering multicultural dishes. If you're looking for a break from your boring routine, Mauritius is the place to be. This island is heaven on earth and gives you exactly what you need to relax and unwind.
You can get your taste of paradise from the 1st of October. Grab your airplane ticket and fly off to a land where you'll experience tropical and exotic sceneries against a volcanic backdrop. Whether you want to walk with lions or swim with dolphins or simply just indulge in our culture, the locals are always here to help, after all, we are famous for our amazing hospitality.
Check out our land based casinos
For those seeking a little more thrills, do not forget to visit our Casinos in many locations across the island. You never know, you might be the lucky one, leaving your vacation with more money than you arrived. You can see the list of casinos, their address and their contact details on our Location Page.
Stay safe, Play online
However, we know it might be difficult to fly across the world during these unfortunate times. But don't worry, because Casino Mauritius will still be able to give you a little piece of heaven. Play hundreds of games online on Casino Mauritius website either for fun or real money, from your phone or desktop and enjoy welcome bonuses, weekly promotions and big rewards. You'll be able to experience paradise from the comfort of your own home.
Online reservation platform to facilitate your reservation for quarantine accommodation can be found here https://booking.mymauritius.travel
Mauritian citizens as well as other nationalities are required to use this system to register their stay in Mauritius during the period of 1st October until 31st October 2020